401(K) & Qualified Plan Consulting
Strategies for Owner-Operated Businesses, their Families, and Employees
At Legacy Asset Management, we realize that retirement accounts are for most people their most significant financial asset. Many employers offer retirement benefits in the form of 401(k)s or related accounts to help themselves and their employees accumulate the needed funds for their post-working years. When optimized, these plans are of benefit to both owner operated businesses thru tax deductions and tax deferred savings but also as a recruitment and retention tool. A well-structured retirement plan can have very positive effects on a business as employees take pride in the fact that their employer has implemented a benefit to provide for their financial future.
Because of the importance of these retirement benefits, we work with all the parties involved, employers and employees alike, throughout every step of the planning process.
For Employers:
We strive to implement the most effective retirement plan based upon the stated objectives of the plan sponsor, improve communications, monitor investment performance, and facilitate efficiency in the administration of this crucial benefit. For companies with existing plans, we conduct a comprehensive review of all documentations and offer recommendations for improving operations and administrative efficiencies. We assist in plan efficiency audits and suitability testing, and conduct trustee, custodian, and third-party administrator (TPA) searches on the client's behalf. We also provide cost analyses and benchmarking so the sponsor can determine the plan's overall competitiveness in terms of investment management and administration fees.
We also work closely with the plan sponsor to ensure fiduciary standards are met and maintained. As such we will address any potential liability associated with the investment management process, review and suggest a framework for investment policy statements, and establish procedures for measuring performance and risk goals.
For Employees:
In most cases, simple education is all it takes to get employees motivated and involved in this very crucial benefit. At Legacy, we help employees and other individual investors understand their retirement plans. We do this by using clear, common-sense language to take Wall Street to Main Street.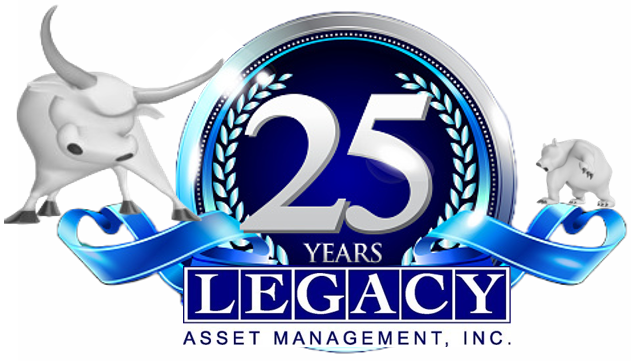 Areas of Service:
Participant Education
Fiduciary Investment Oversight
Ongoing Evaluation of Plan Operations