COMPREHENSIVE FINANCIAL PLANNING
Financial planning is the offering of providing comprehensive review and advice on all financial aspects. We believe that good financial decisions cannot be made in isolation, but require holistic consideration of all parts of our client's financial life. A fee-only financial planning engagement is a multi-step approach. An initial consultation defines the scope of the planning engagement, as we discuss your goals and expectations. Quantitative and qualitative data is gathered and analyzed, to better understand your holistic financial landscape. The analysis is then used to develop and present planning recommendations and alternatives, designed to help you achieve your short-term and long-term financial objectives. An actionable timeline is provided to help accomplish these objectives in a measurable manner; we believe that attainable goals require systems and periodic monitoring.
At Legacy, you will be working directly with a CFP® Professional.
The CFP® - CERTIFIED FINANCIAL PLANNER™ designation is recognized as the highest standard in personal financial planning and is largely considered the 'gold standard' for financial qualification. Those with this certification are held to the highest professional standards and have also agreed to a set of ethical and professional guidelines when dealing with clients, including:
Competence
Confidentiality
Diligence
Fairness
Objectivity
Professionalism
We are Fiduciaries – legally and ethically bound to act in the best interests of our clients, placed above those of our advisors and firm. Our investment advisers are registered and licensed nationally by the Securities and Exchange Commission (SEC) to provide financial advice.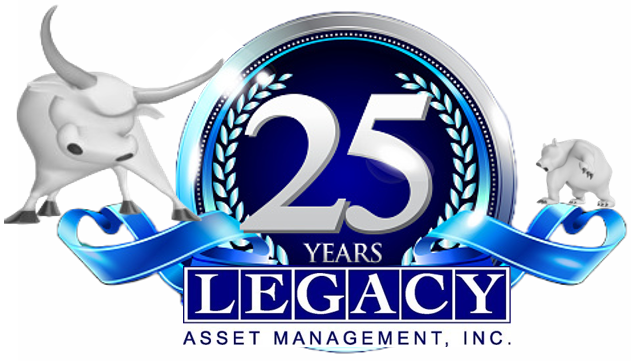 Planning may include:
Cash Flow & Debt Management
Risk Management & Insurance
Employee Benefits
Investments
Retirement Planning
Tax Strategies
Major Lifestyle Decisions
Education Planning
Estate Planning